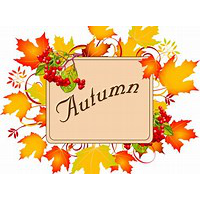 Our annual fall pot luck and business meeting was held on November 7, 2021 at the home of Linda and Lou Merola. It was open to all fully vaccinated members and we were so happy to be able to celebrate in person again. The afternoon was full of good food and conversation.
At the business meeting, we got a financial report from the treasurer. We discussed our 2021 Pedals for Progress collection and our next one planned for May 14, 2022.
No members had suggestions for a project in a host country to support. Talk turned to supporting refugees and immigrants in the US. We decided to donate $500 to the Opening Word program based in Wyandanch, NY. The Opening Word was established in 1991 to teach English to the under served female immigrant population. It has expanded to two other sites. They now also include basic computer literacy and GED classes. There are workshops on health, budgeting, parenting, domestic violence and immigration law. Opening Word also helps their students apply for US citizenship. We elected to direct our donation to the Citizenship Fund to help defray the steep cost of submitting a citizenship application.
---