Returned Peace Corps Volunteers of Long Island works with the National Peace Corps Association (NPCA) to advocate on behalf of future, current and returned Peace Corps Volunteers, including support of legislation that: 
Maintains or increases funding for the Peace Corps program

Protects the health and safety of currently serving volunteers

Honors and supports those who have completed their Peace Corps service
How can you get involved? 
Connect with our Advocacy Coordinator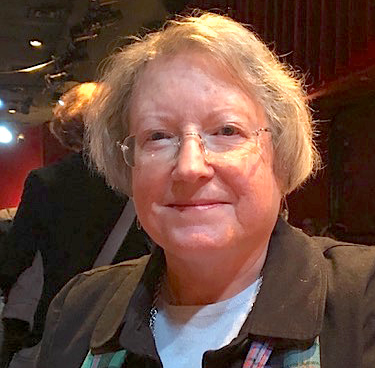 Bette Bass (Ethiopia 66-69) is our Advocacy Coordinator. She attends NPCA webinars and sends out action alerts to our members.
Bette has participated in the annual Day of Action on Capital Hill and has visited local legislative offices.
Contact Bette at bettembass@yahoo.com.